Our Services are Always Uniquely Fitted to Our Client's Needs
This means we scale to fit existing in-house resources and meet the project's precise needs.
We not only deliver superior insights and solutions, but we also leave behind our mindset and tools as well.
1) New Business & Design Strategy
2) Product & Service Design
3) User Experience & Usability Testing
New Business & Design Strategy
Customer & User Insight Studies
A successful business model needs to be deeply anchored in real needs. We help you to uncover, decode, and transform these needs into an operational design strategy.
A design strategy can also be relevant for a line extension, or brush-up, of an existing product or service.
TYPICAL SERVICES:
Customer listening studies focused on mental models that drive market behaviour using our Mental Model Scraping™ tool.

User study: Design, Execution, Data Analysis & Value Proposition.

Behavioural root cause analysis of customer behaviour.

Mapping of UX-driven design strategy using our uxValuEQ™ tool.

UX Design and interaction review of existing products and services to identify value-adding design improvements using our Levels-of-Cognition Design Driver™ tool.

White Paper Decision report: Consolidation of scientific knowledge merged with existing business insights.
Examples of User Insight Projects
DPsy currently works closely with internal R&D and front-user-research departments to help ensure that their underlying assumptions and intuitions that drive their work are correct.
☞ Read more
Together with Coloplast we applied our cost-effective user insight tool STReBa™ to systematically explore barriers to adherence among patients engaged in intermittent self-catherisation. The findings have been reported in the British Journal of Nursing.
Uncovering Drivers of Non-Productive Time With Maersk Drilling at Oil Rigs
DPsy helped the internal user insight team at Maersk Drilling to see how multiple socio-technical factors drive non-productive time at oil rig operations – and how address them.
User Experience Design Strategy
When 70% of the success of a product or service comes down to ease-of-use, companies should have a UX Strategy. At DPsy, we make use of multiple expert analytic tools to convert user insights into operational design opportunities, and to map out existing products for UX-driven design opportunities.
TYPICAL SERVICES:
Conversion of user insights into operational design opportunities.

Expert analysis of existing product portfolio and competitors to identify UX-driven design opportunities.

Design of a unique Usability Selling Points design strategy.

Specification of UX-requirements to drive design development.
Examples of UX Strategy Projects
Systematic Mapping of Interaction Points as Input for a UX Design Strategy
Child carriages suffer from feature exhaustion that is a tell-tale sign of a mature product strategy. Together with Odder we scoped a UX-driven design strategy focused on heightening the usability of interaction touchpoints.
Developing In-house Capacity to Innovate With User Needs in Focus
Together with MTIC, we helped small and mid-size healthtech companies develop a UX-driven strategy to mature the core technologies and strengthen footholds in price-competitive international markets.
Where Do You Go When Your Stoma Care Products Are Already Best In Class?
To help Coloplast identify future innovation drivers, DPsy mapped out existing Ostomy Care products with our User Experience Value Equation™ (uxValuEQ) analysis and design tool.
How to Drive a User Experience Centric Design Strategy
DPsy helped Radiometer transform their design strategy to focus on user experience as a key market differentiator. Radiometer has been best-in-class for years for their core technology offering. To strengthen their market lead, Radiometer wanted to integrate a complete UX-centric analysis and design strategy to drive product innovation and development. The strong focus on user needs and usability of the TCM5 is the first testimony to that new strategic focus by Radiometer.
You are an expert in the technology and service that defines your company. We are experts in designing for humans to ensure that the users can realise the full value of your products and services.
Our expertise is human beings and how to design user interfaces and behavioural logic. We, therefore, operate across all industries, sectors, and business types.
Our services scale from full service end-to-end design, right down to specific services that complement your existing in-house team competencies.
TYPICAL SERVICES:
UX-Requirement Specification

Design Guidelines

Graphical User Interface Design

Product Design

Functional Graphics

UX Copywriting
Examples of Design Development Projects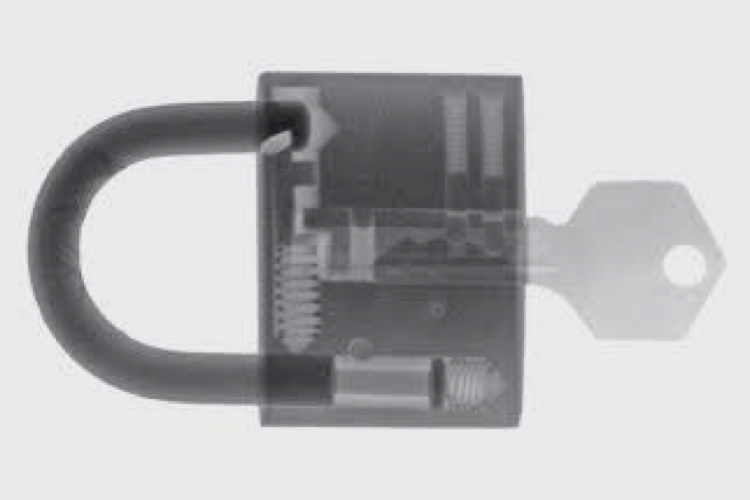 Preparing For New User Segments at ESS Research Facilities
The European Spallation Source (ESS) will soon welcome new kinds of users. To prepare for the arrival of non-instrument specialist researchers, ESS collaborated with DPsy to redesign the graphical user interfaces of instrument control systems.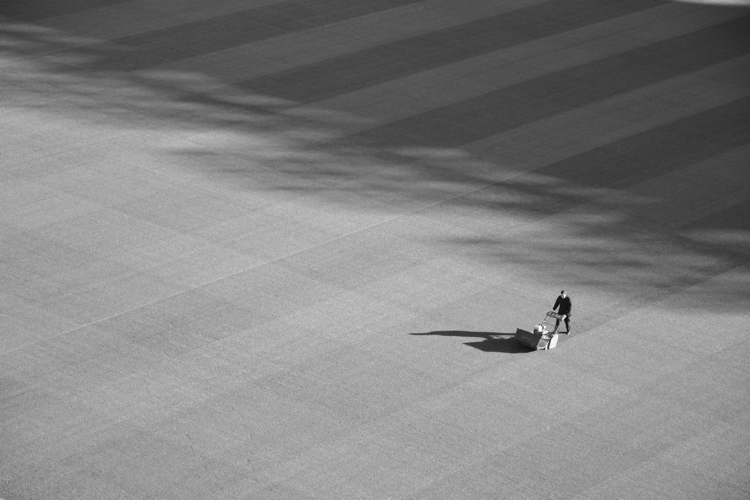 Designing an Intuitive User Interface for an Advanced Water Management System
Crysberg has created one of the most advanced water management systems for large-scale uses in parks and golf courts. DPsy has helped design a new graphical user interface (GUI) for the system that enables entry-level users to proficiently overview and manage complex installations.
Design Update of Organ Donation Pamphlet to Address Behavioural Barriers
The organ donation pamphlet from the Danish Health Authority (SST) is a critical communications touchpoint for people who want to make the personal decision on whether to become an organ donor.
DPsy carried out behavioural root-cause analysis on the pamphlet to identify the barriers that frustrate the decision-making process. These insights then drove a fundamental redesign of the pamphlet's text and graphics.
Transformation of Complex LabTech Into Intuitive FieldTech
Anritsu came to DPsy with the design challenge to transform complex laboratory equipment for network analysis, and make it available to field technicians. This transformation needed to factor in radical changes of use context, task, and user type.
☞ Read more
Behaviour Change & Support
A business-critical challenge for many new products and services is either changing a user's existing behaviour or establishing an entirely new behaviour. This is widely seen in pharma and healthtech, both for patients and professionals. However, the challenge extends to all types of business where the successful realisation of the value of a product or service hinges on the behaviour of the user or patient.
TYPICAL SERVICES:
Design of Patient Support Programs with our Behavioural Mode of Action™ (BMOA) tool. ☞ Read more

Behavioural copywriting. Transformation of text information into a consistent message that is supported by deep mental models that drive the right inferences and intuitions of the reader.

Functional graphics. Transformation of text into an intuitive visual format that is supported by deep mental models that drive the right inferences and intuitions of the reader.
Examples of Behaviour Change and Support Projects
Design of Advanced Patient Support Programs for Novo Nordisk
Design Psychology helped design the 'behavioural engine' that Novo Nordisk offers patients alongside treatments for obesity and diabetes. The programmes address a broad range of behavioural barriers that are known to drive non-adherence.
Helping Coloplast Make Systematic Sense of Patient Needs and Behaviour
Coloplast is best in class when it comes to understanding customer needs and responding to them. To go even further, Coloplast has adopted Design Psychology's structured behavioural analysis and design tools.
Transformation of Hygiene and Germ Perception into Design Opportunities
When it comes to hygiene, it is critical for Novo Nordisk to understand the behavioural drivers behind the patient perception of bacteria and germs. Design Psychology helped decode user insights and link them to design opportunities for future device development.
What Keeps People From Making an Active Choice About Organ Donation Despite a Positive Attitude?
In 2018 DPsy was tasked by the Danish Health Authorities (SST) to produce a communication and behaviour analysis of the Say-Do paradox related to organ donation in Denmark.
☞ Read more